Pacific Coast Marlins Swim Club
Since 1961, the Marlins have been swimming at RRC!
Marlins learn how to swim well AND fast through a technique-based program that is designed to advance a child's success in the water and nurturing the development a life long sport.
Swimmers can opt to swim year-round, or in only one or two of our seasonal sessions, with opportunities to participate in meets throughout the year.
Join us!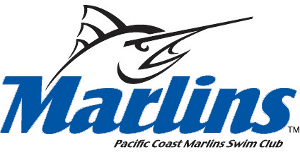 Important Dates