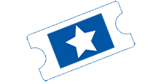 We have a full calendar of activities throughout the year. Check out what's available in socials, tourneys, kid activities and more.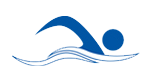 Rafael Racquet Club offers a variety of aquatics activities to our membership. We strive to meet our members' varied needs by balancing instructional activities with open swim time.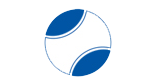 Our goal at Rafael Racquet Club is to provide our members with ample opportunities to play tennis and improve their game in whatever format fits them best.
Rafael Racquet Club is a family-friendly swim and tennis club located in the sunny hills of San Rafael. We pride ourselves on giving our members something more than just a place to play tennis or swim laps; we give our members an escape from the everyday.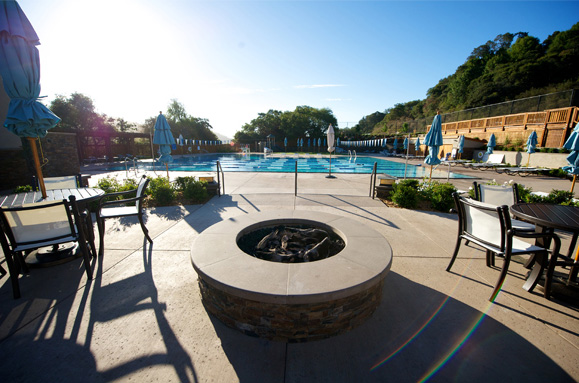 The Rafael Racquet Club is a private, member-owned club. Our families come to relax, socialize, and enjoy competitive pursuits in a family-friendly environment.
RRC keeps an active calendar of league tennis, instructional programs and social activities, all while keeping ample time for year-round drop-in tennis and recreational swim.